CONTACT
Got a question?
Want to book a performance? Need more information?
Fill out the form below to e-mail The Evasons.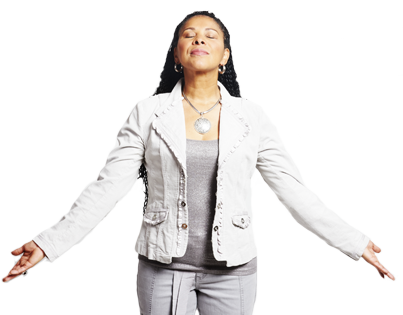 Phone: 443-579-5779


If you already work with an entertainment agent, speaker's bureau, meeting planner or event producer, it's likely they already know about The Evasons and can help you in booking a performance.
You should contact your representative as soon as possible to avoid disappointment, and ensure availability on the date of your event.